WHERE PARENTS & TEACHERS
LEARN TO TEACH WRITING AND GRAMMAR WELL
(or allow me to video teach for them!)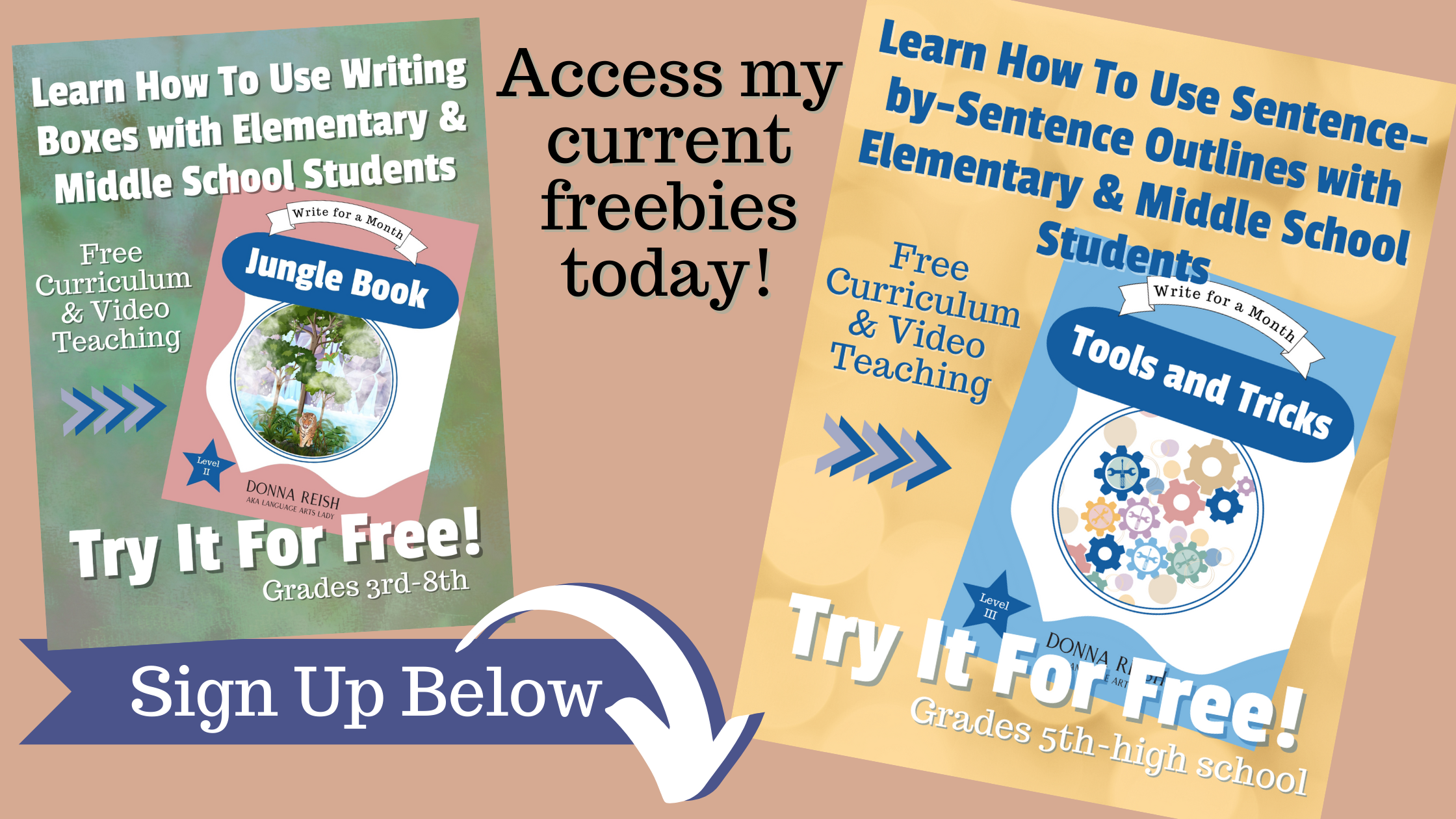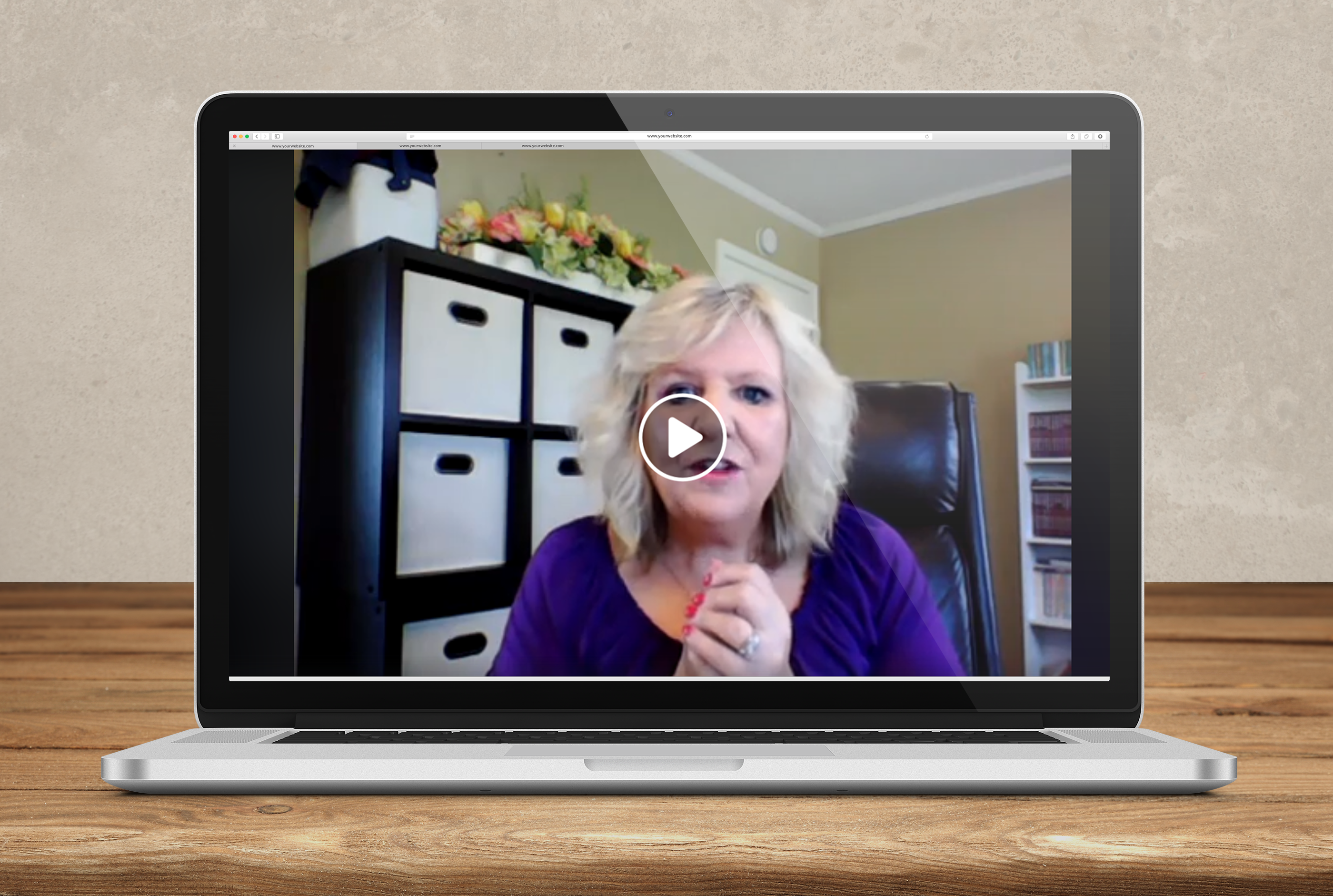 Rather not spend your time teaching? I can teach for you by video.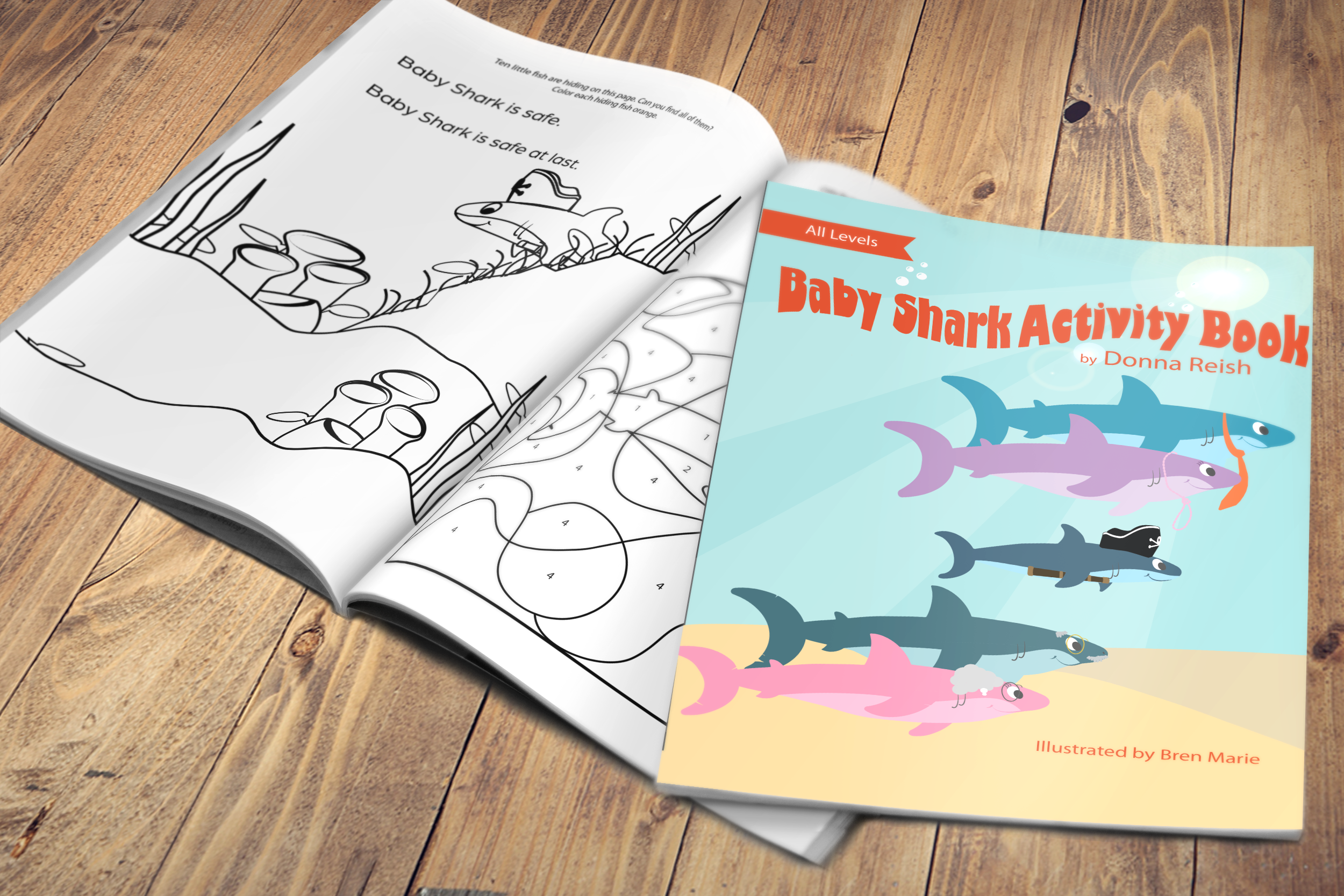 Curious about my books? Let's flip through some of my products together.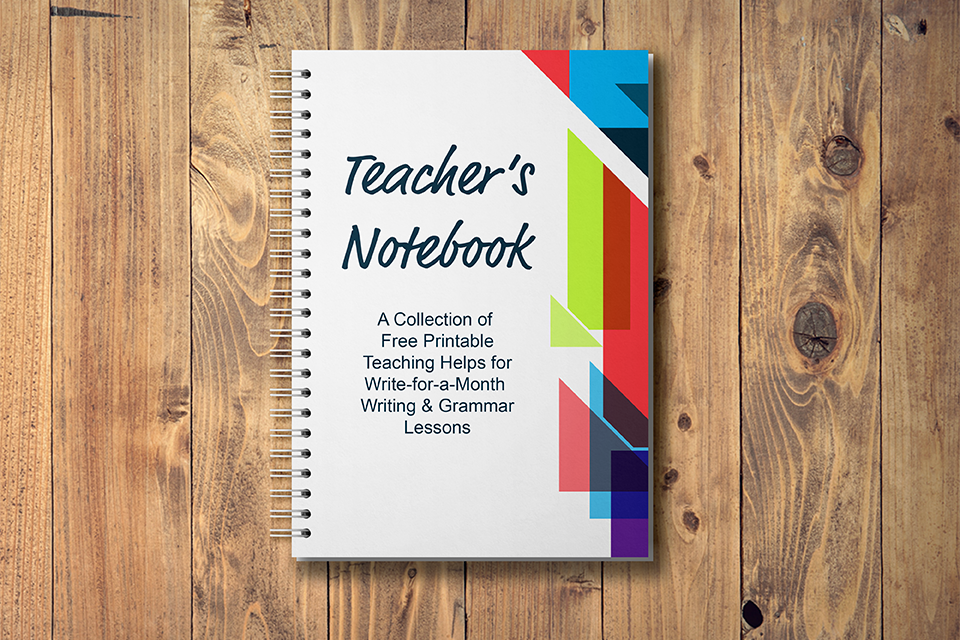 Here you will find printable teacher helps. Print and add to a binder, if you choose.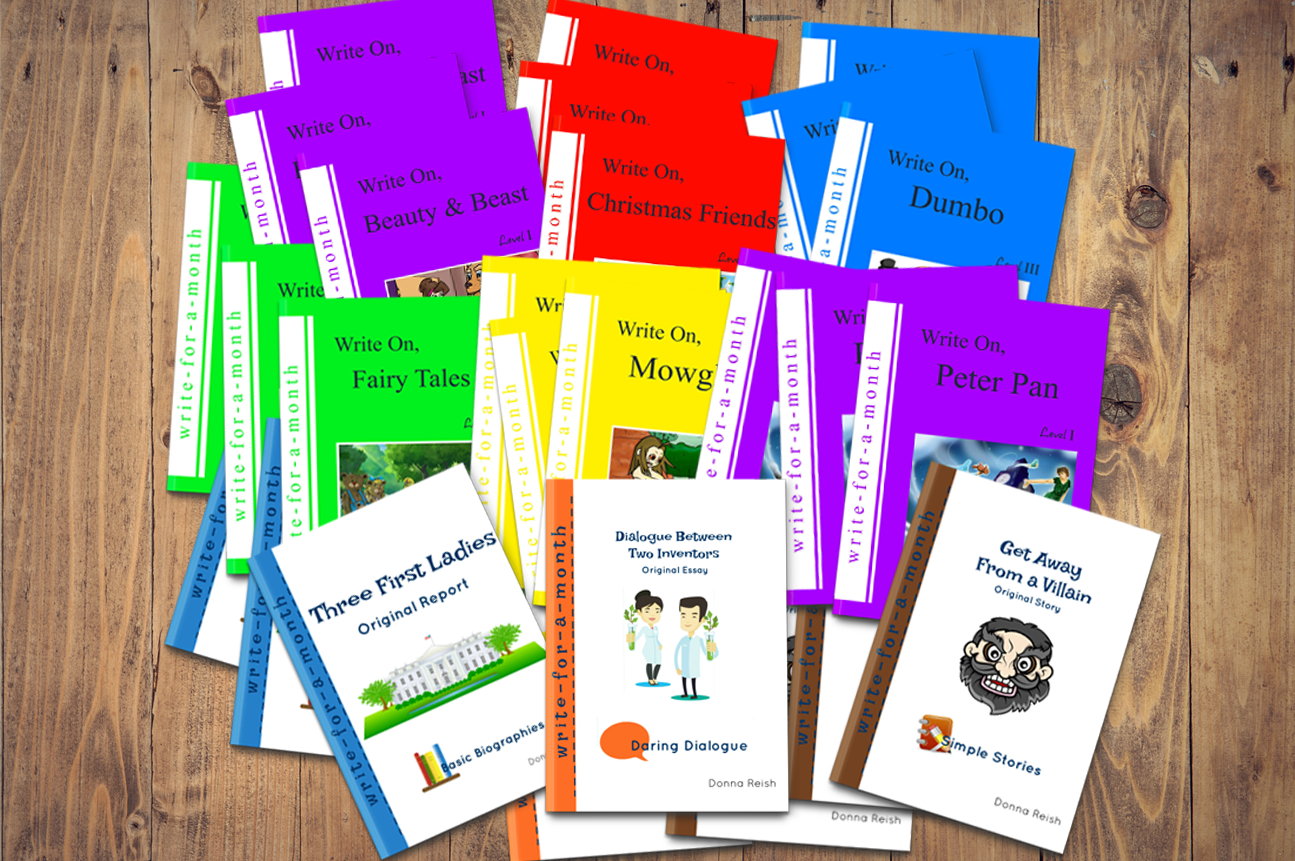 Each WFAM lesson includes a month's worth of teaching at various skill levels.
Download your free Baby Shark Coloring & Activity Book
If your little one is crazy about Baby Shark, they will love this Baby Shark activity book that goes along with the Baby Shark readers.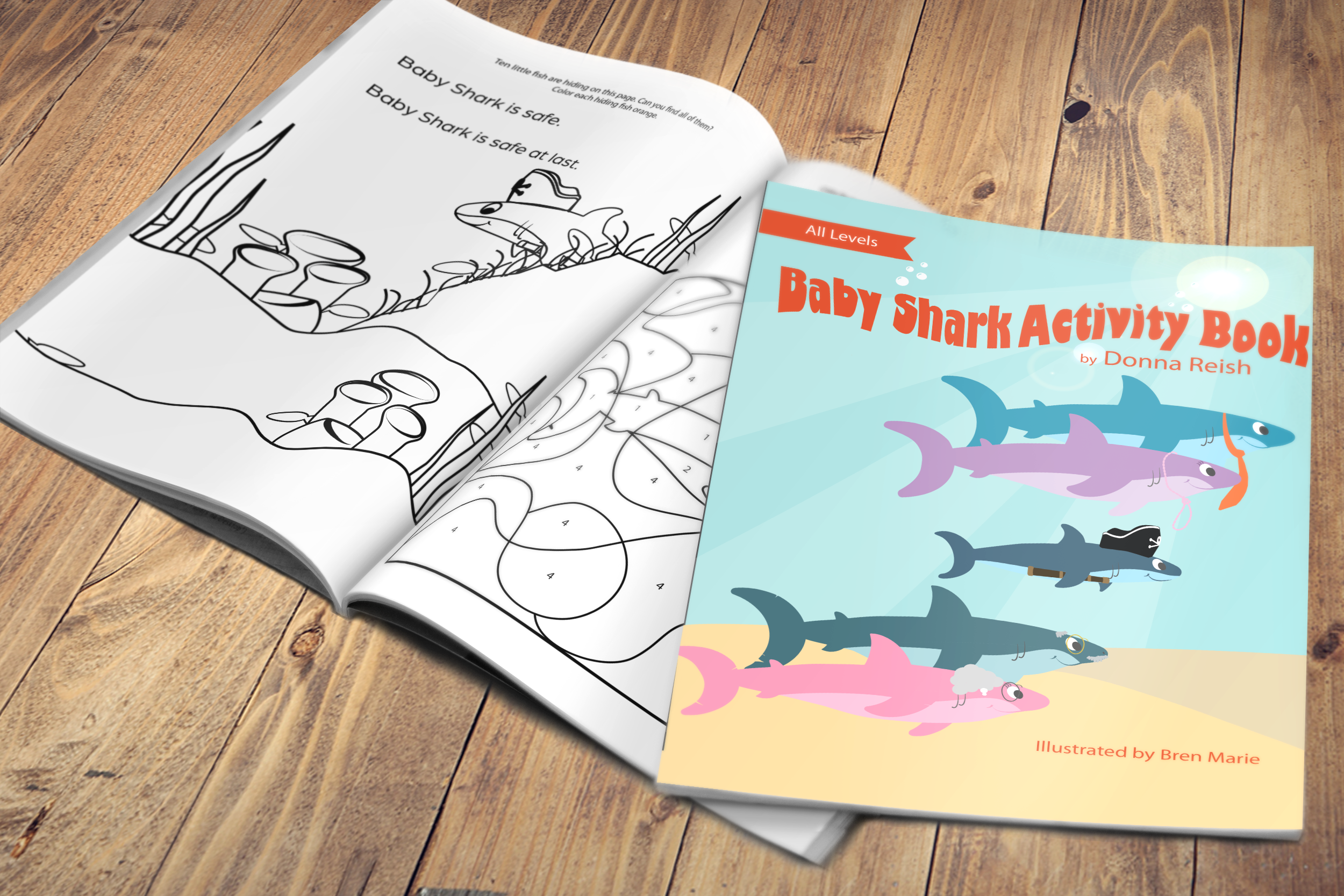 Need an activity for a group of adults who want cool prizes? Trying to phase out of stockings for your older kids and into something equally as festive but a little less expensive (especially if you find yourself getting real gifts that cost a lot for stockings). Want...