WHERE PARENTS & TEACHERS
LEARN TO TEACH WRITING AND GRAMMAR WELL
(or allow me to video teach for them!)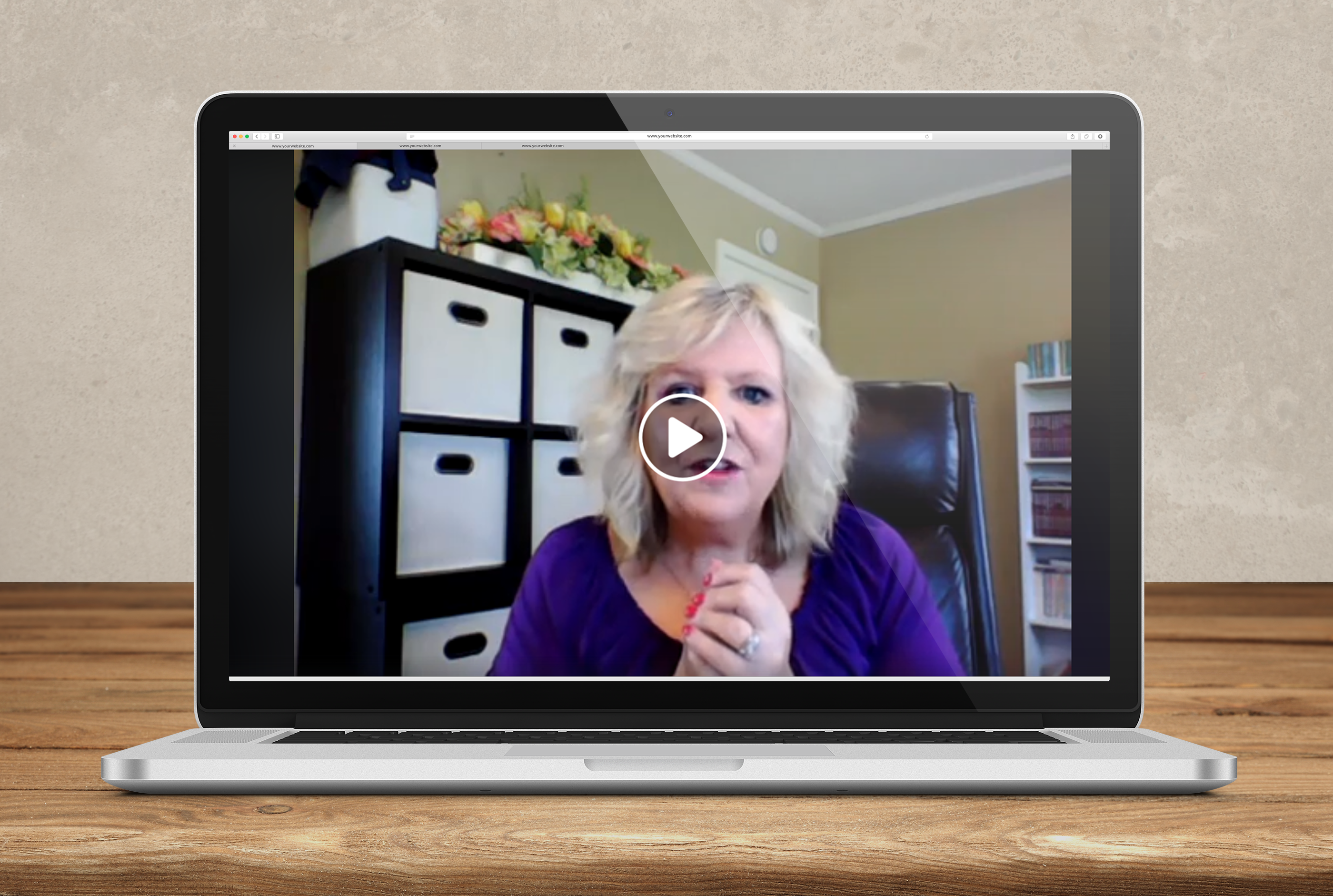 Rather not spend your time teaching? I can teach for you by video.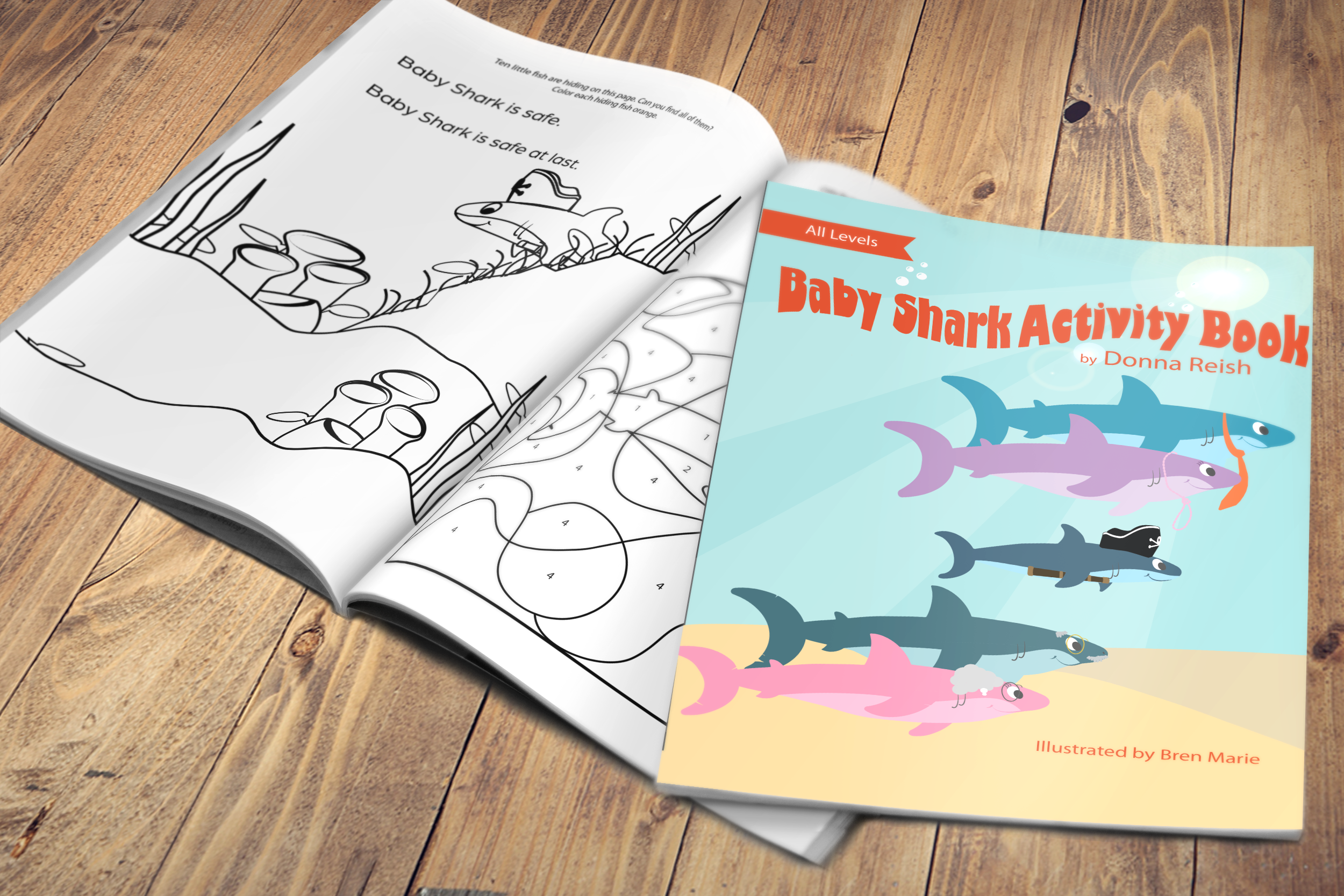 Curious about my books? Let's flip through some of my products together.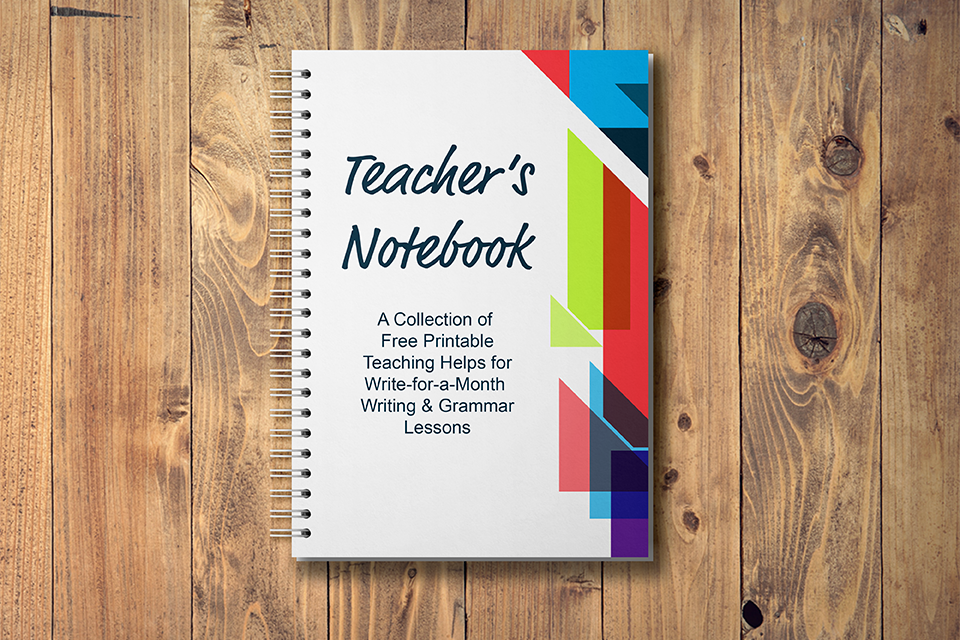 Here you will find printable teacher helps. Print and add to a binder, if you choose.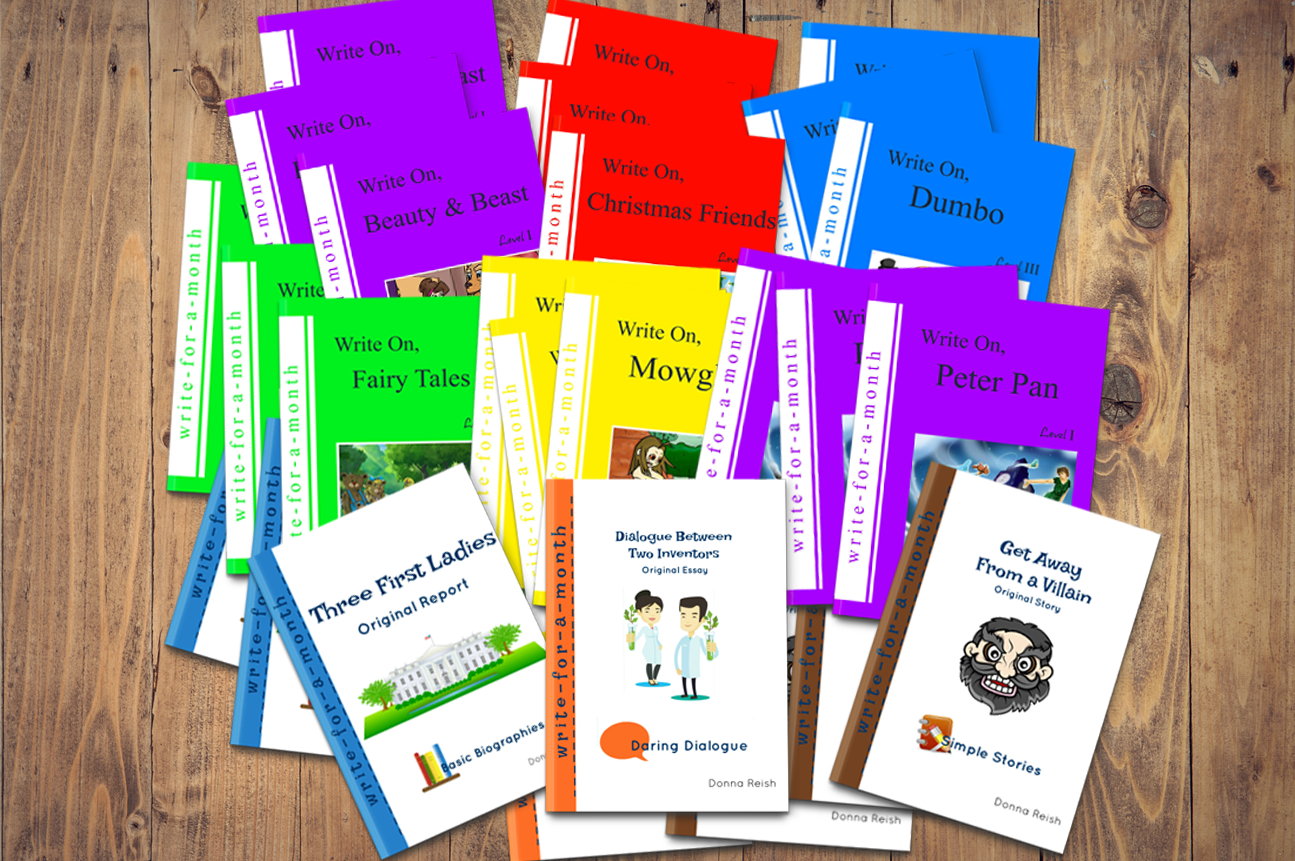 Each WFAM lesson includes a month's worth of teaching at various skill levels.
Download your free Baby Shark Coloring & Activity Book
If your little one is crazy about Baby Shark, they will love this Baby Shark activity book that goes along with the Baby Shark readers.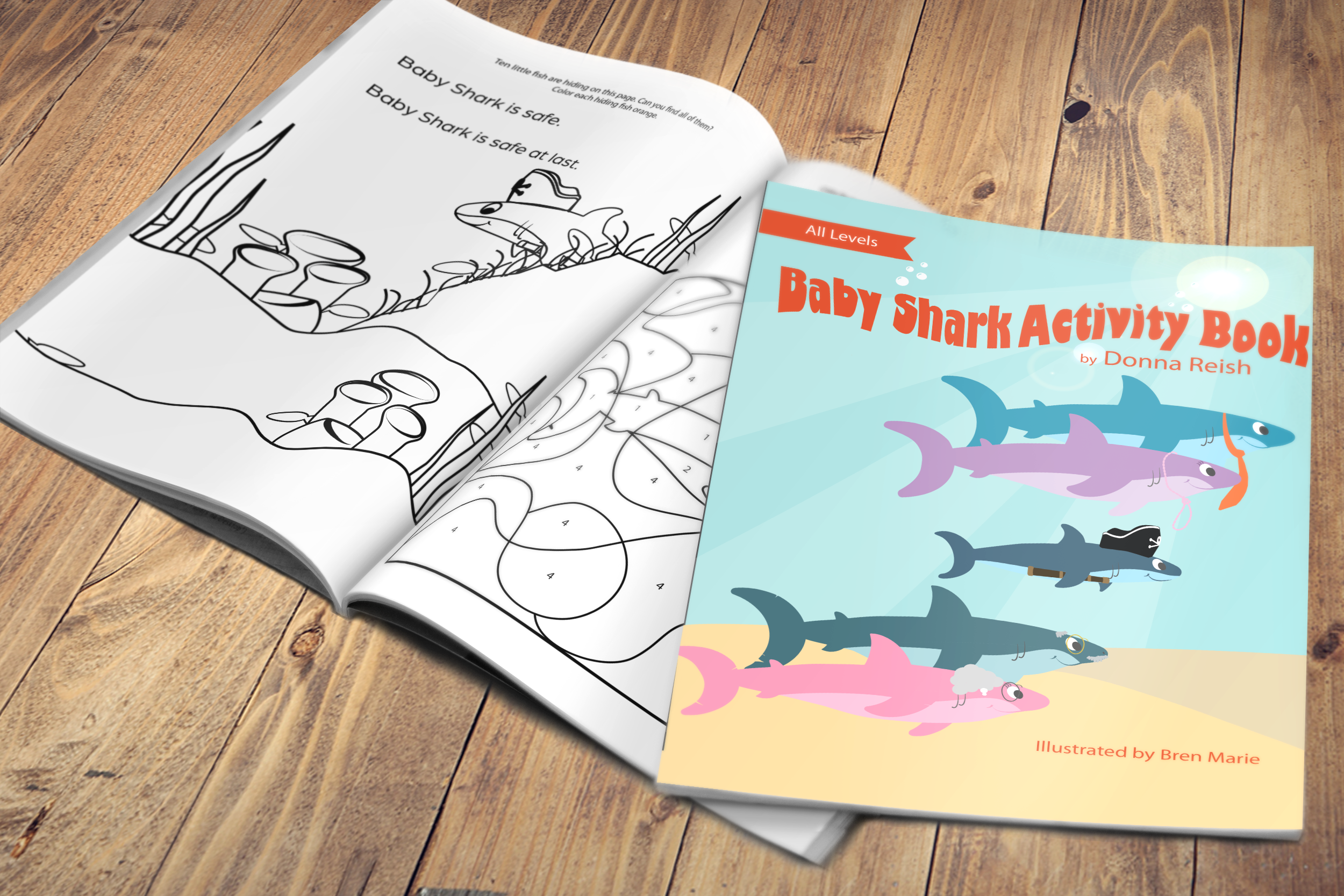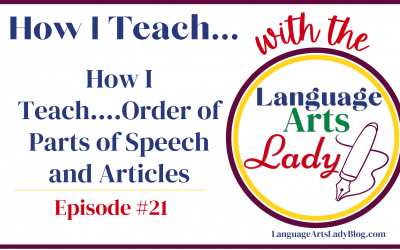 Welcome to HIT---How I Teach....In this episode, I geek out on ways to order parts of speech teaching (and whether there are 8, 10, 12, or more parts of speech!) and I give tips on how to teach articles/noun markers. Grammarians, handbook authors, and style guides...